INDIVIDUAL SESSIONS and Guidance:
Tantra Massage / Mentoring / Light Journey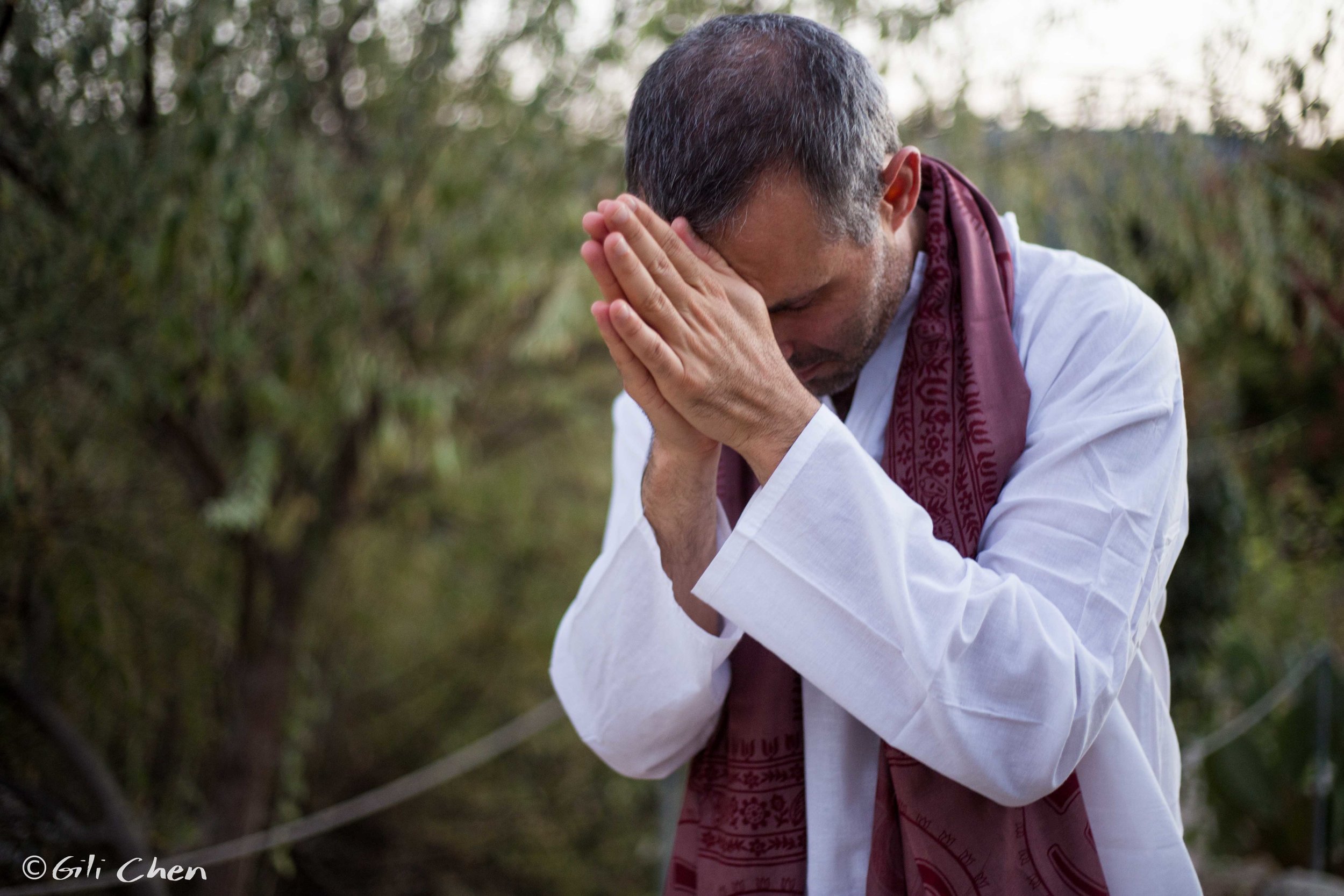 with Boaz - Tantra | PandoraStar | Mentoring
Boaz will be offering Personal integrated mentoring, Individual Tantra massage sessions suitable for all, and Brain Acceleration journeys of light with PandoraStar Trance Meditation Machine.
Booking & questions email here or contact:
+351-91-106-9090 (Portugal) or +972-54-224-7707 (WhatsApp)

Sessions in Braga
June 15th - July 10th
July 25th - August 2nd
August 28th - September 15th
For any personal inquiries please don't hesitate to reach out!
With love,
Boaz
What is this Massage all about?
There are many practices to help us connect more to our body through sexuality, and even more practices called Tantra. This specific Taoist Tantra Massage is designed to connect your sensuality (and what we perceive as sexuality) to your body. It is a small element in the vast field labeled as Tantra, and even a smaller one in the huge field of bodywork and alternative healing or well-being modalities.

It is a mystic massage with a clear and structured sequence, which uniquely balances between awakening, revitalizing touch (the YIN) and Present, grounding touch (YANG)
This Massage offers an integration of your sexuality with your whole body, within clear and structured boundaries.
It offers integration of mind, emotions, body and soul,
integration of trauma healing and sexual empowerment.
It offers integration of uniquely attentive touch with a safe setting focused entirely on you, with no expectation for reciprocation.
Integration of your somatic nervous system with the central one and brain,
and integration of meridians with Chakras.
It is an integrating experience of presence - here & now,
Acceptance, mainly of yourself,
and connection to your body in ways you may have never experienced.
This massage does not aim for a peak experience. Instead, it was carefully developed to help your energy to flow more freely in a contained way, so that it can nurture you long after the session is over into your everyday life.
Tantra, at its core - just like most other spiritual practices - is focused on cultivating acceptance, without trying to get anywhere or achieve any goals. This includes trying to achieve peak orgasmic states either sexually or spiritually. Such peak experiences may be amazing, but they do not last, and they make it easier for the ego to grasp, and for us to desire more and become dependent. This, in turn, might distance us from the deeper essence of Tantra, the one in which we aspire to awaken our awareness, and connect to the subtle most sensations in our body, and existence itself… Therefore, Tantra massage in its pure forms is an experience of connecting deeply within our body to the cosmic and sensual energy of existence, in ways that nourish the body & soul, contain the fullness of who we are, and lead us to a greater sense of inner peace and harmony.
If you resonate, perhaps it's time for you to give it a go
Each session includes a preliminary phone consultation, a short preparation questionnaire, a 3-4 hour long massage and a follow up phone consultation.
The massage does not require full nudity (unless you request it) and includes hands-on body only within your boundaries.
For a free intro phone consultation, call or message Boaz Capsouto at:
+351-91-106-9090 | Whatsapp: +972-54-224-7707
boaztantra@gmail.com
Portugal Tour 2018 sessions are offered mainly in and around Braga throughout the summer and fall.
Private VIP sessions in your preferred location in Portugal/Spain are also possible on individual basis.
Light Journeys with PandoraStar Trance Meditation Machine are a unique way to accelerate your brain and awareness through a cutting edge technology, resting at the meeting point of Non-duality and Quantum physics.
Intro or advanced sessions are available in Braga throughout the summer and fall or you can book your own "VIP journey with light" at your own home/location to receive a series of sessions tailored specifically for you.
Booking & questions boazlightjourney@gmail.com or contact: +351-91-106-9090 (Portugal) or +972-54-224-7707 (WhatsApp)

Session dates in Braga
June 15th - July 10th
July 25th - August 2nd
August 28th - September 15th